Welcome to Searfoss Elementary!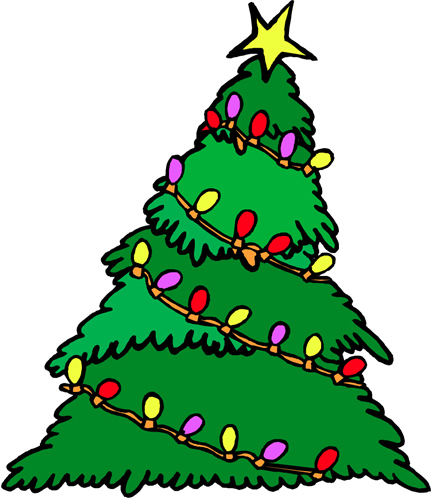 Home of
"Quality Teaching for Successful Learning"
Upcoming Events:
December 5th - PTO Secret Santa Shopping Event (5 - 7 p.m.)
at Oregon Elementary
December 10th - Fifth Grade Camp Meeting (6:00 p.m.)
in the Searfoss Cafeteria
Christmas Parties:
4th/5th - 12/20 (2:30 p.m.)
To See Searfoss Elementary's 2013 School Report Card, visit our new Curriculum Page and click on "State Grade Card."
Visit our new
Curriculum Page
to see information about Common Core Standards, Grade Cards and more.
Jackie Cannon
Fax: 740-967-1142